Surface-mount technology (SMT) has revolutionized the electronics industry, enabling smaller, lighter, and more efficient electronic devices. It has become the preferred method for assembling electronic components onto printed circuit boards (PCBs).
Surface-mount technology involves directly mounting electronic components onto the surface of a PCB, as opposed to through-hole technology where components are inserted into drilled holes. SMT components are typically smaller in size and have leads or terminals that are soldered onto the PCB pads. This method offers several advantages over through-hole technology.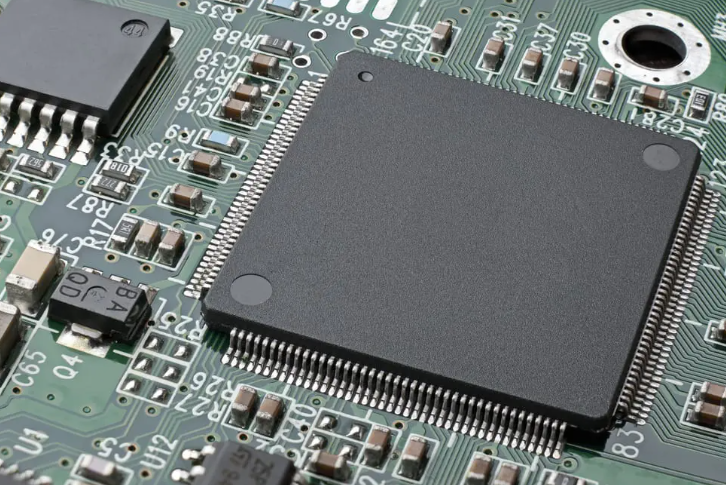 One of the key benefits of SMT is its ability to accommodate miniaturized components. With the constant demand for smaller and more portable devices, SMT allows for the placement of tiny components with high density on the PCB. This miniaturization not only reduces the size and weight of electronic devices but also improves their performance and functionality.
Another advantage of SMT is its improved electrical performance. SMT components have shorter lead lengths and reduced parasitic capacitance and inductance, resulting in better signal integrity and higher frequency capabilities. This makes SMT ideal for high-speed digital circuits, wireless communication systems, and other applications requiring precise and reliable electrical performance.
SMT also offers cost and time-saving benefits during the manufacturing process. The automated assembly of SMT components is faster and more efficient compared to manual insertion of through-hole components. SMT machines can accurately place components onto PCBs at a rapid pace, significantly increasing production throughput. Additionally, the absence of drilling holes simplifies the PCB manufacturing process, reducing costs and potential defects related to hole alignment.
Furthermore, SMT enables improved thermal management. As components are mounted on the surface of the PCB, heat generated during operation can be dissipated more effectively. This is particularly crucial for power electronics and devices that require efficient heat dissipation to maintain optimal performance and prevent overheating.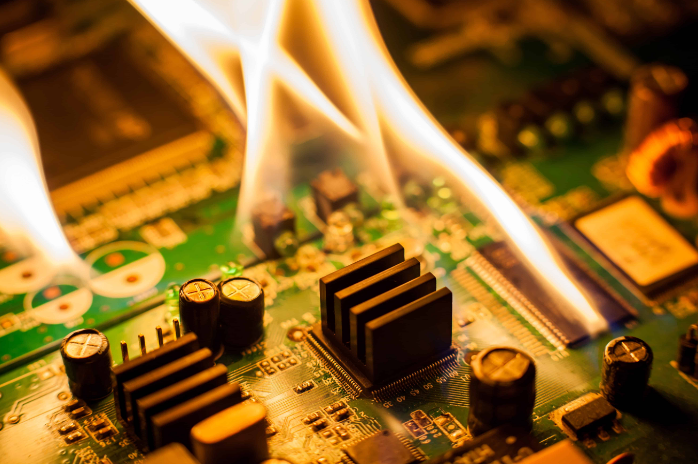 The applications of surface-mount technology are vast and diverse. It is widely used in consumer electronics such as smartphones, tablets, laptops, and wearable devices. The compact size and high-density placement of SMT components allow for the slim and sleek designs that consumers demand. Additionally, SMT is extensively utilized in automotive electronics, medical devices, aerospace systems, and industrial equipment, where reliability, miniaturization, and high-performance are critical factors.
As technology continues to advance, the demand for smaller, faster, and more efficient electronic devices will only increase. Surface-mount technology plays a pivotal role in meeting these demands, enabling the development of innovative products that shape our digital world.
In conclusion, surface-mount technology has transformed the electronics industry by providing a more efficient, compact, and reliable method of assembling electronic components onto PCBs. Its advantages, including miniaturization, improved electrical performance, cost-effectiveness, and thermal management, make it the preferred choice for various applications. As we move forward, surface-mount technology will continue to push the boundaries of what's possible in the realm of electronics, driving innovation and shaping the future of technology.